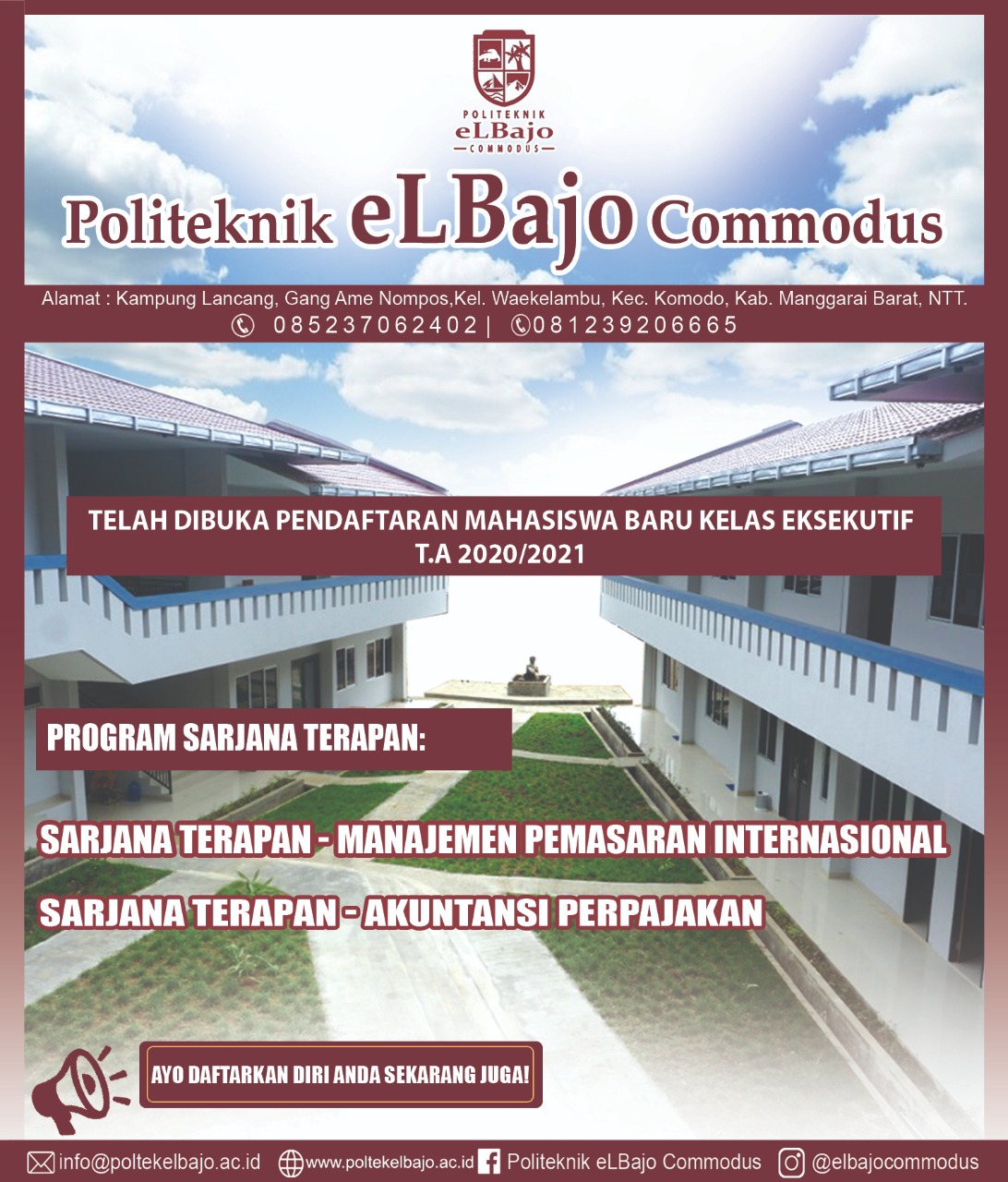 Labuan Bajo, Vox NTT- Cunca Jami Waterfall is not yet plural in the eyes of tourists. For those who don't know, there is no harm in coming to Meleng, Cunca Wulang Village, Mbeliling Sub-district, West Manggarai Regency, East Nusa Tenggara Province.
From Labuan Bajo, the capital of West Manggarai Regency, you can drive about 25 kilometers to the south, to Meleng Village. About an hour on the way, you can set foot in Meleng Village.
Your vehicle may be parked near the village. Furthermore, you can take the walking route about half an hour to the Cunca Jami waterfall.
The visitors will then be held to a moment of cool air typical of the natural shade forest in the vicinity.
Plus, the expanse of green rugs as long as you walk, of course, adds its own sensation.
On a trip on the rocks, your eyes are spoiled with paintings of the surrounding universe that repeatedly tempt visions.
For those who like challenges, there's no harm in trying to walk to Cunca Jami. You can feel the way down on slippery rocks, while holding the roots of wood that is still spreading.
Steps slowly decrease and be careful. This condition is of course most preferred by the hunter of natural beauty.
Yes, Cunca Jami does offer a landscape of waterfalls that flow in the middle of terraced rocks.
Covered by lush green vegetation around it, of course, adds to the natural beauty of Cunca Jami.
So, the beauty of this nature and various challenges in its journey will be an amazing story for those of you who come.
Must Be Canyoning Tourist Attraction
One of the tourism actors in West Manggarai Matheus Siagian, claimed to be fascinated by the natural scenery of the Cunca Jami waterfall. He had walked down the place. In Matheus's eyes, the nature of Cunca Jami waterfall is very unique.
There are hills, green trees, rivers and waterfalls with super clear water, as well as various other natural uniqueness must be used as one of the tourist attractions in the western tip of the island of Flores.
Therefore, he proposed that the Cunca Jami waterfall be arranged as a tourist attraction type of Canyoning.
Canyoning itself is actually a sport that originally came from France.
This sport requires the lovers to master techniques, among others; rappelling, climbing, jumping, swimming, diving, river hiking, and much more.
According to Matheus, Canyoning means travelling across a waterfall in various ways.
The methods are like walking, crawling, climbing, jumping, down the cliff of a waterfall with a rope, and swimming. Another meaning, the activity down the waterfall with down cliff techniques such as repelling using ropes.
"Providing a form of tourism that stimulates adrenaline, which is different from other places in Labuan Bajo," he explained to VoxNtt.com, Sunday, October 27, 2019.
Matheus promised, in the future he will work together with local residents in Meleng Village to organize Cunca Jami to become an international tourism site.
"Equipment such as straps, karabiner and helmet will be needed just in case. For the destination itself, I will leave it naturally to be challenging for tourists who want to adventure," he explained.
"Cunca Jami who in English I give the name "Lego Waterfall" because of the unique shape of the stone array of Lego toys," continued Matheus.
With proper attention from the West Manggarai Regency Government and local residents, he is very confident that the Cunca Jami waterfall has the potential to be able to compete with other tourism objects in the area.
Author: Ardy Abba
Here are photos of the trip to Cunca Jami waterfall (Photo: Matheus Siagian)
The journey to Cunca Jami waterfall