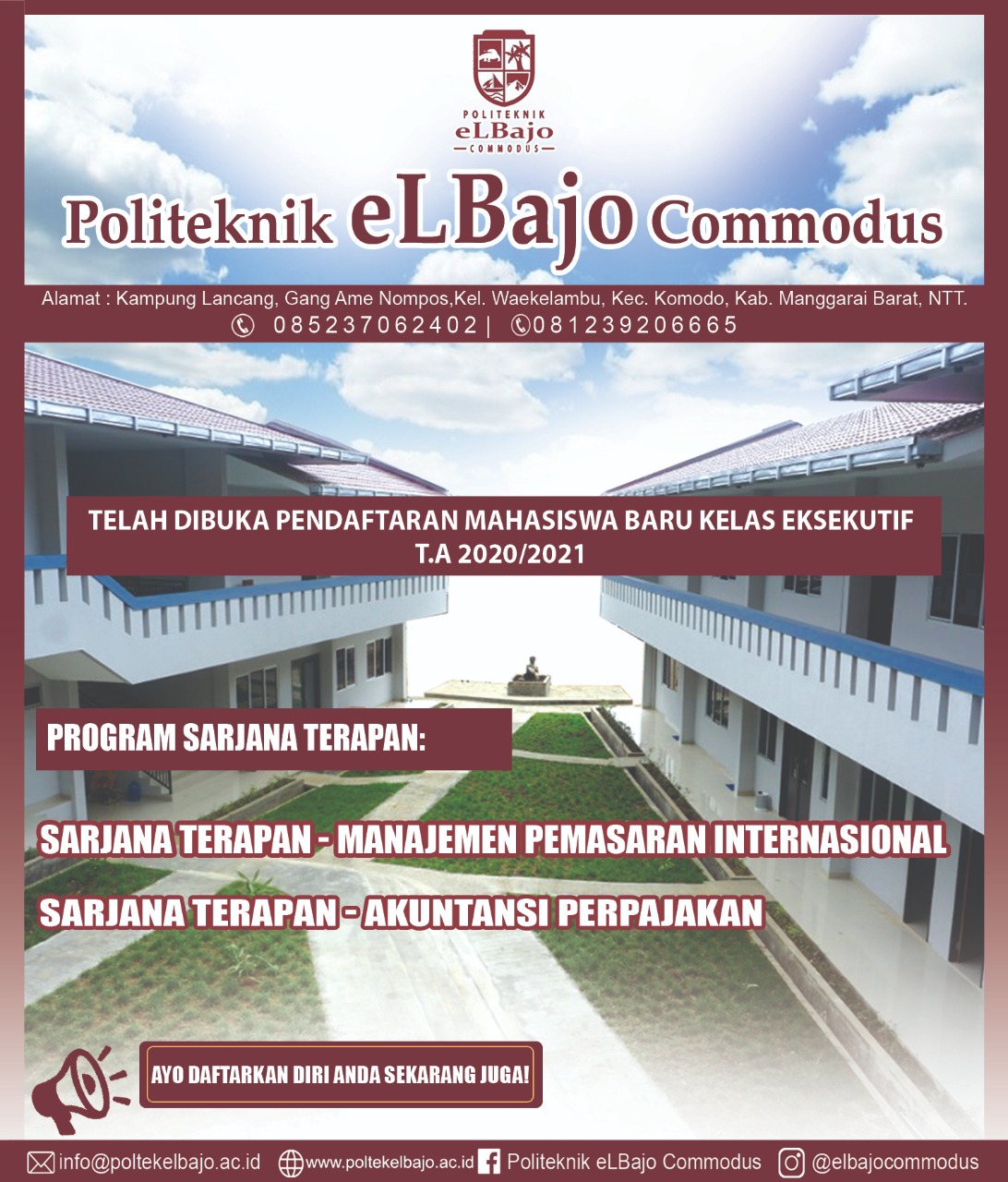 Atambua, Vox NTT-As a precautionary measure against the spread of the corona virus or Covid-19, the National Border Management Agency (BNPP) will soon close the Motaain PLBN as the main post of the RI-RDTL border.
This was conveyed by Plt. Motaain PLBN administrator, Engelbert Klau to VoxNtt.com via his cellular telephone line, Sunday (03/15/2020).
After receiving verbal instructions from the NTT Governor, Viktor Bungtilu Laiskodat, the Motaain PLBN authority immediately communicated with the Head of the NTT Province Border Agency to ask for directions regarding measures to prevent the corona virus.
"Tomorrow a meeting will be held by inviting all relevant agencies or stakeholders, who are at the border and the meeting will be chaired directly by the Governor in Kupang, this meeting will be followed by three Border Posts namely Motaain, Motamasin and Wini," explained Engelbrt.
Engelbert continued, for the clarity of the PLBN door closing it will be confirmed today, Monday (03/16/2020), after a meeting with the NTT Governor in Kupang.
He added, so far no corona virus had been found at the border. Therefore, in a meeting with relevant agencies will provide input.
All agencies involved in managing PLBN, both in Belu, Malaka and TTU are ready to carry out Governor Viktor's instructions, if asked to close the border gate.
"So far there has not been found a corona virus at the border, but if the Governor instructs to take preventative measures by closing the border door, then we will do it to protect the community," said Engelbert.
To note, as an anticipatory measure to the spread of the corona virus, Motaain PLBN has been provided by Thermochaner K2, a human body temperature scanner that is used to check every crossing of the Motaain PLBN.
Separately, Belu Regent Wilybrodus Lay also instructed all officials in the Belu Regency government to temporarily not travel outside the region.
Not only to officials, Regent Wily also asked all Belu Regency residents not to travel outside the area, if there was no urgent matter.
In addition, the community was also asked to maintain good hygiene, both body hygiene and the environment in which they live.
Author: Marcel Manek
Editor: Ardy Abba