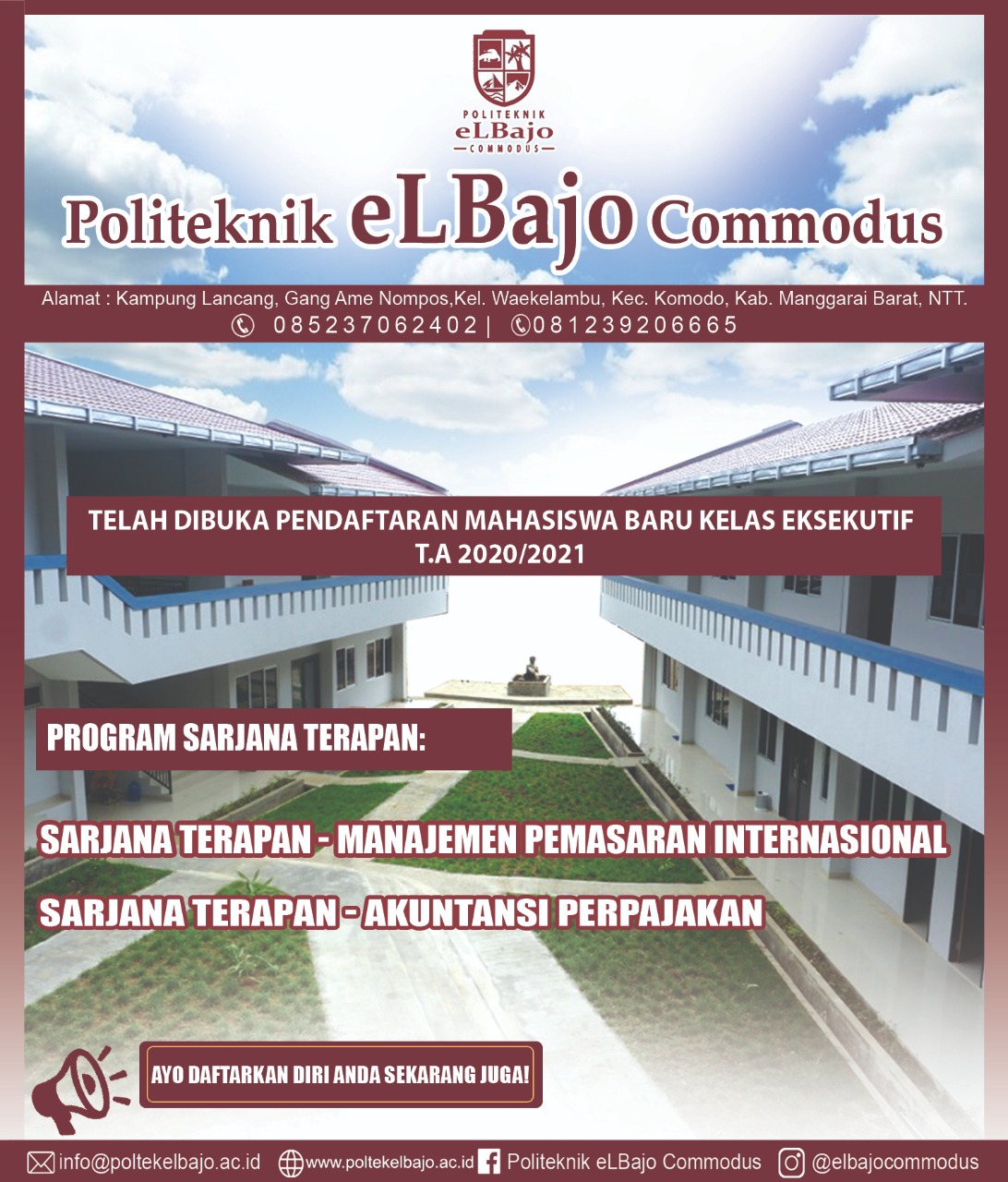 Maumere, Vox NTT– The sight of a man in a traditional dress was twisting in the air by relying on a 3-4 meter bamboo, of course, would invite admiration.
Especially when the dancer swings a long, shiny sword. While under it there are some dancers holding tightly to the bamboo pole. Scary as well as amazing.
That is the Tua Reta Lo'u dance. This dance is a traditional dance from Maumere that describes the ancestral warfare techniques of Maumere and Sikka Krowe ethnic in the past.
According to the coordinator of Bliran Sina Studio,  Kajowair Village, Hewokloang Sub-district, Sikka, Yoseph Gervasius, Tua Reta Lo'u is danced by the Hewokloang indigenous people.
Bliran Sina studio itself is also one that helped popularize the dance.
"The Tua Reta Lo'u actually consists of three dances depicting three techniques of war," explained Yosep Gervasius to VoxNtt.com, Monday (25/09/2017).
The dance consists of 3 dances that combined the Awi Alu dance, Mage Mot dance and Tua Reta Lo'u  dance itself which is danced sequentially by dozens of female and male dancers.
Usually the dancers will be accompanied by gong waning rhythm with various types of punches.
The three dances are related to the agility of war that must be owned by every man.
Awi Alu dance depicts the dexterity exercises of the lower body. At this stage the dancers will jump in between wooden or bamboo sticks that are banged by other dancers.
A colliding stick will produce sound. This Awi Alu dance looks like stick dance commonly played by scout children.
Next, there is a Mot Motion dance. The purpose of Mage Mot dance is to train agility of upper body.
The model is similar to the Awi Alu dance  but in the Awi Alu dance stick is placed on a rarely 20-30 cm from the ground then the Mage Mot dance stick will be placed parallel to the neck.
The last is the surveillance skills presented in the form of  Tua Lo'u Reta dance. In this session a male dancer complete with his sword will be raised to a bamboo pole by his colleagues.
The dancer will rest on the end of the pole with his stomach. It spins in all directions as if it were monitoring the situation
The poles are held by several male dancers while some female dancers dance around them.
(Are De Peskim / AA / VoN).
Translated by Rini Kartini/HOS