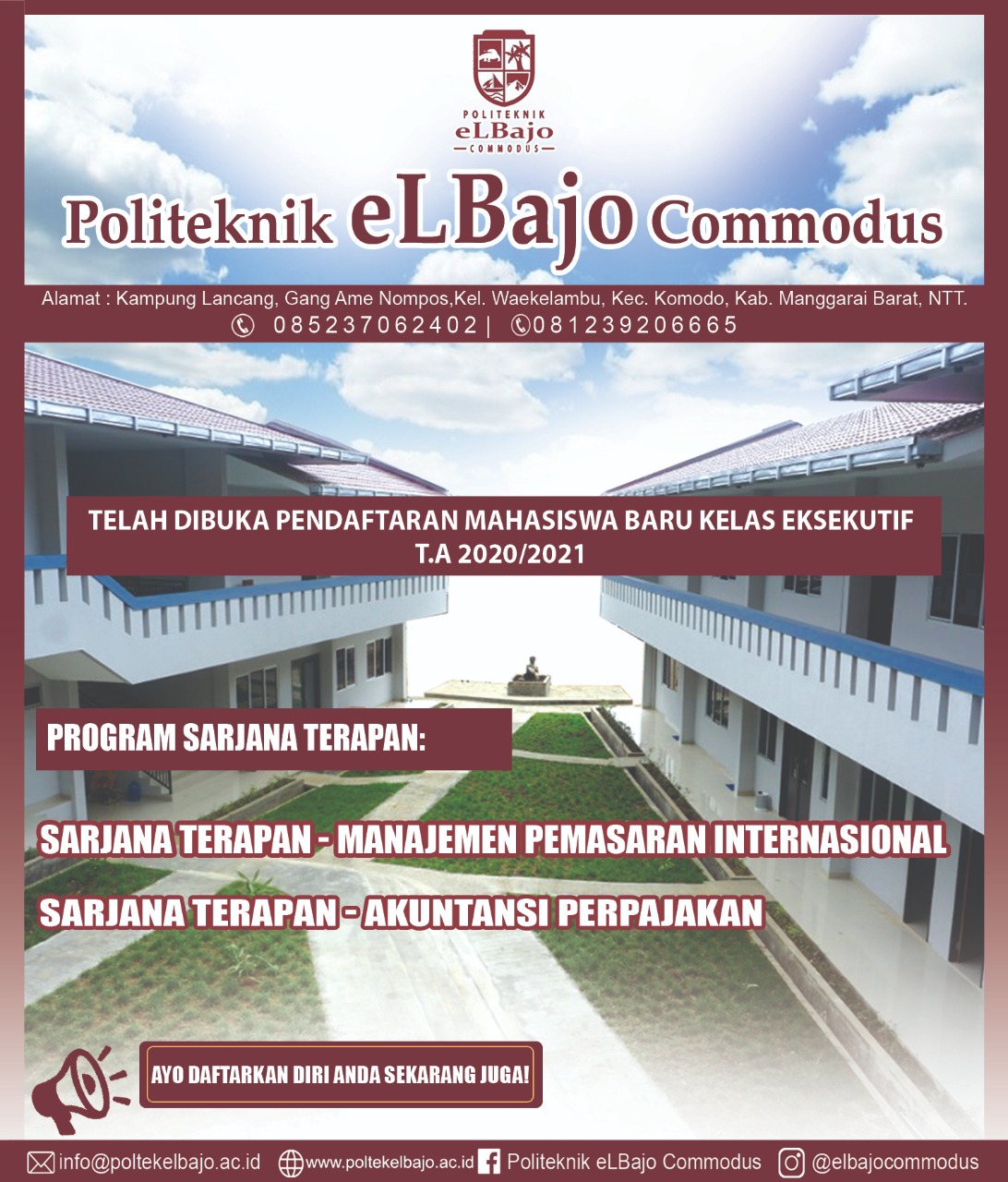 Ende, Vox NTT-Wolosoko Village, Wolowaru Sub-district, Ende-Flores District, NTT is called an area that still adheres to Lio's traditions and culture. Settlements which are inhabited by about 125 people who majority work as farmers.
Kampung Wolosoko sounds strange indeed for immigrants moreover foreign tourists. A village which is located approximately 200 meters from the country road of cross Flores seemed hidden from the likes of people.
Whereas, the village which is located  at the peak offers  interesting cultural tourism potential. Because, it is completed with traditional houses and civilization of the people who are still fanatical with the ancestral heritage.
Lio tribe community generally, still very thickly engaged with the tradition of heritage. In addition to weaving, pottery is the result of an inheritance that is not separate from community life from time to time.
Although it is already almost extinct, some people still believe, the ancestral heritage is part of themselves.
Do not know how people interpret this myth, the people of Wolosoko for example, somehow believe the culture and heritage of pottery is not separate from the life of the local community.
Susana Sara, a resident of Wolosoko who still continues her parents' legacy, is familiar with making pottery  for decades. This 68-year-old woman can also make pottery without having to learn formally. Because, since childhood she used to see her parents and people arround her made it.
According to Susana, pottery is not just a handicraft like the presumption of today's people. She distinguishes pottery with batik craft or home furnishings.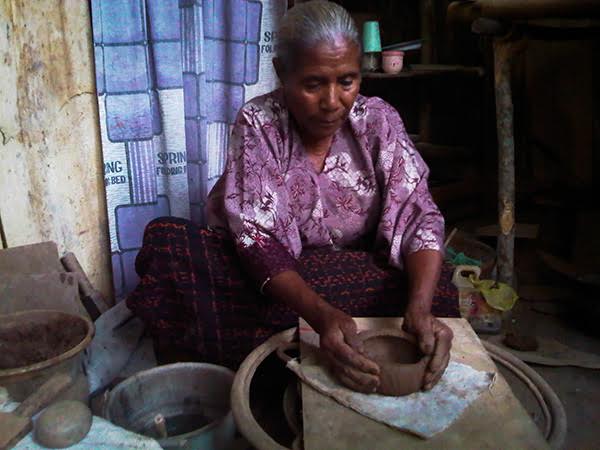 In his pottery vessel, Susana tells the story of many things from the emergence of pottery to its meaning in the life of indigenous people of Lio tribe.
"I don't know when the pottery appears. But according to my father, pottery has been part of our lives here since a long time a go. I knew this pottery when I was four years old, and at that time I made my pottery for the first time" Susana said.
The pottery, according to Susana, is a folklore recommended by Lio's ancestors. In the past, the ancestors instilled the meaning of identity in the pottery. The pottery story, Susana said, actually tells the life of the heirs. They (the ancestors, red) portray as historical records into the work of pottery.
"We believe that this pottery is our self. Why? Because these pottery drain the energy and thoughts of our ancestors "Susana said.
Susana did not explain in detail the meaning of pottery in her life. Because, there are certain meanings that should not be delivered. Unlike Maria, the pottery maker who is living  not far from Susana's hut.
According to Maria, pottery is an ancestral heritage devoted to the women of the Lio tribe. Pottery is the identity of woman, said Maria. "If a woman can work this she must feel it. It has its own meaning for women," Maria explain. Maria tells it takes time in the process of pottery making.
During the manufacturing process takes place there is meaning ranging from  determining clay to the burning process.  Step by step, Mary quoted from her parents, has a message and values ​​vary. One message in pottery is the toughness of a woman.
"The heirs or ancestors advised that women have the ability. Ability to create history. The woman is not a weak man "said Maria excitedly.
Village Wolosoko has been known for a long time as a center of pottery heritage. Although this time has been reduced due to the changing of times, but some still adhere to the inheritance. Some types of pottery inherited by the ancestors to the citizens of Wolosoko are kitchen furniture ranging from pot to tablespoons.
They trust the message embedded in this type of pottery. The other types are produced such as ashtrays, candle holders, flower pots and home jewelry miniature. This skills though developed by each person. ***
(Ian Bala / VoN) Translated by Rini Kartini/HOS