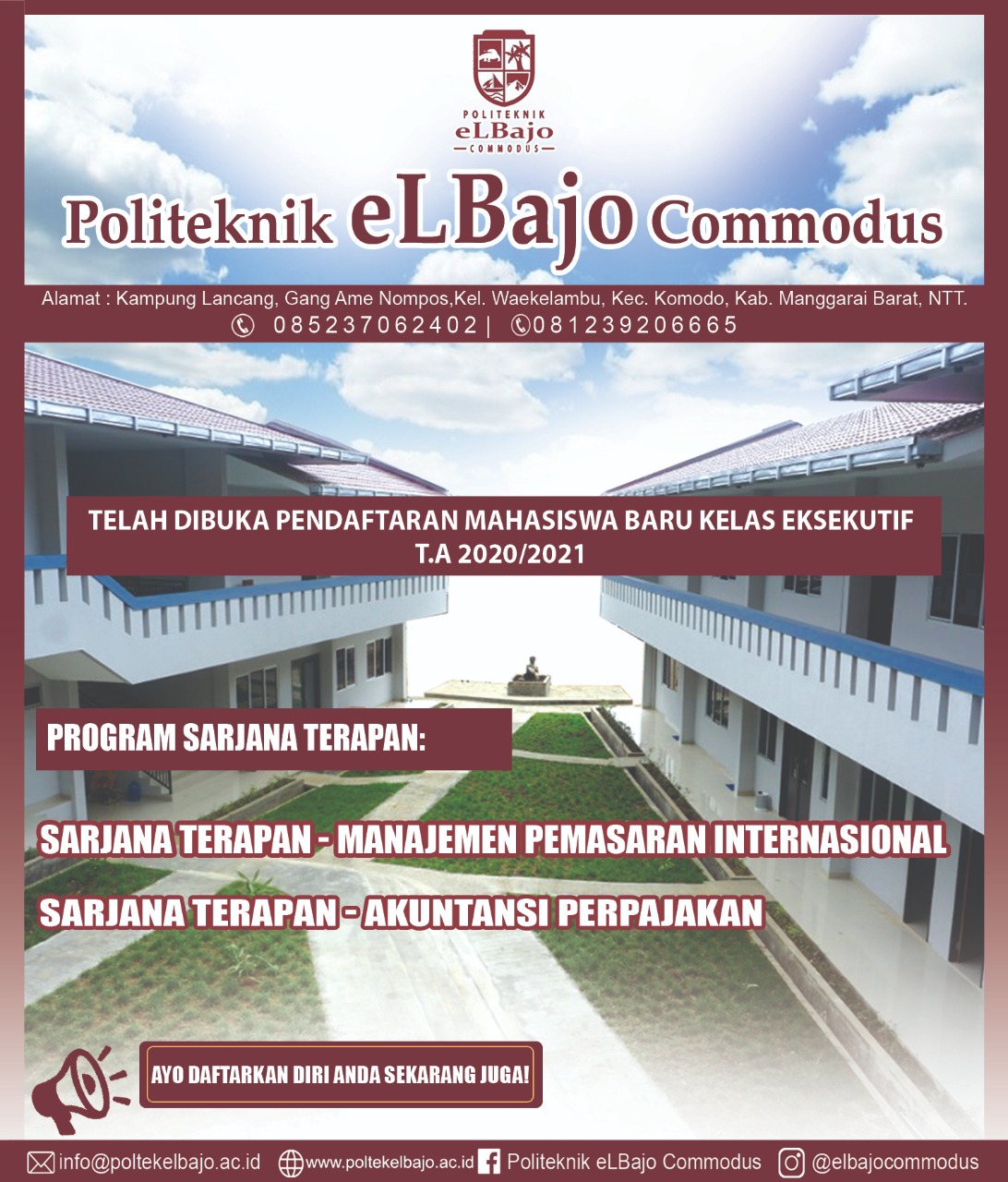 Ende, Vox NTT-Local Food Farmers Association NTT offers sorghum as a food-insecurity solution due to drought.
In Rembug Pangan IV in Wolobele Village, Kotabatu Village, Kotabaru Sub-district, Ende District, NTT ran from 31 October to 2 November 2017, groups of NTT  local food farmer discussed many things to bring back local food.
NTT Local Food Farmer's Secretary, as well as Rembug Pangan Committee, Nando Watu said the Rembug Pangan is an annual meeting of local food farmers throughout NTT.
This meeting is to build a common movement among farmers and to re-establish local food seeds such as sorghum, sesame, chow, local rice and some other food crops.
In addition, NTT local food farmers discussed related to responses to global issues such as climate change and drought.
"Kotabaru, Ende District has become a suitable place to befor sorghum as it sprawls dry and critical land. And there is a type of sorghum that is very suitable to be planted by looking at geographical conditions and soil structure, "Nando wrote in a short message received Voxntt.com, Wednesday afternoon.
He added, in addition to the meeting, the farmers get sorghum given P3L and Research Section of Cereal Maros, Ministry of Agriculture of the Republic of Indonesia.
In addition, farmers planted 250 bamboo seedlings around the Lowolande River.
"Also do the sorghum harvest in Kotabaru I Village that has been prepared by the Mae Welu Farmer Group," Nando explained.
Responding to sorghum as a solution, Kotabaru Village Chief, Mikhael Venantius Raja, said Kotabaru is ready to become Sorgum Village in 2018.
The village government will mobilize the community and will be supported with APBDes (Village Revenue and Expenditure Budget) related to the planting and cultivation of sorghum.
"We are ready for land and hope to get support from various parties," said Kades Raja.
Meanwhile, Mikhael and Daniel Seni members of the Mae Welu Group said they had prepared the land to grow sorghum.
According to them, Sorgum plant guarantees to overcome famine due to long drought.
"But, we make a fence first so that cattle do not come in and eat plants," they said.
Attending the Rembug Pangan, P3L Chairman, Maria Loretha, Marcia Pabendon from Research section of Cereal Maros Indonesian Ministry of Agriculture, Pudji Sumedi from Kehati Foundation, Director of Yaspensel  Diocese of Larantuka RD. Benyamin Daud, Director of PT Rerolara Hokeng, RD. Aloysius Dore.
In addition, Maria Rosdiana from the Faculty of Animal Husbandry Udayana University, Kupang, Dr. Robertus Baowolo, Researcher from Gajah Madah University-Jogjakarta, Head of Kotabaru Village, Mosalaki  of Kotabaru, Local Food Farmer Group of Flores-Lembata and Kotabaru Village.
Author: Ian Bala
Editor: Adrianus Aba
Translator: Rini Kartini/HOS