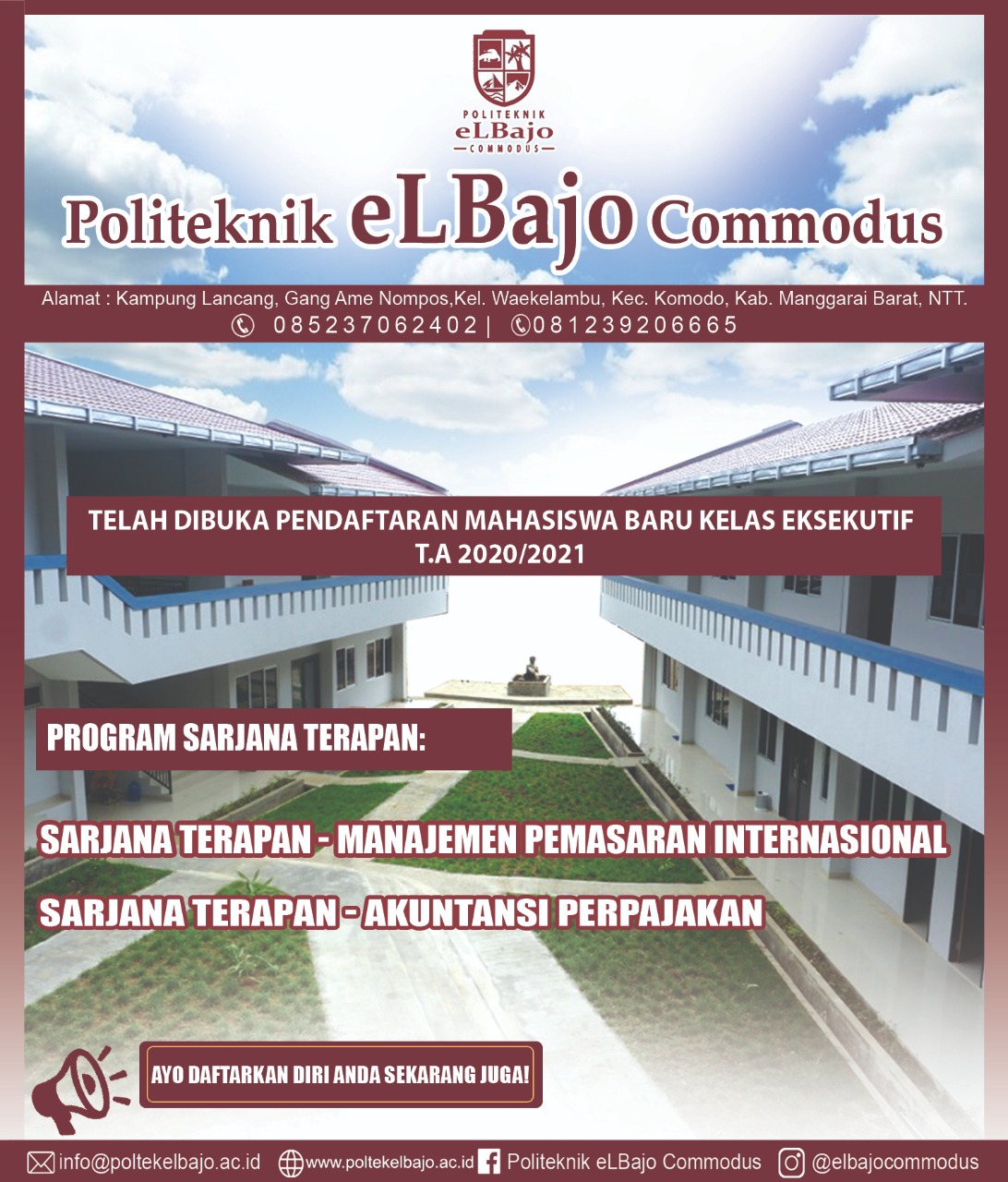 Labuan Bajo, Vox NTT- Landslides in West Manggarai Regency, NTT Province which occurred on Thursday, March 7, 2019 ago, made some places on the Trans Flores road cannot be passed, both four-wheeled and two-wheeled vehicles.
Monitored by VoxNtt.com, due to the inaccessible Trans Flores road, hundreds of passengers who came from Ruteng to Labuan Bajo and vice versa were willing to walk about 15 kilometers.
One passenger from Ruteng goes to Labuan Bajo who does not want his name written, when met VoxNtt.com hoped that the West Manggarai Government immediately handled the Trans Flores road which was hit by landslide.
"We ask the Regional Government to quickly handle the Trans Flores road which is covered in landslides," he said.
The excavator from search and rescue (SAR) mobilized to clean the Trans Flores road, especially at Wae Lia and Melo points.
For this natural disaster, West Manggarai Regent Mr. Agustinus Ch Dula immediately issued a decree concerning natural disaster emergencies.
Dula expressed deep concern to the West Manggarai people who were victims of floods and landslides.
"I grieve the Mabar people who died because of natural disasters on March 7, 2019. May their souls rest peacefully in the home of the Father in Heaven," he said to VoxNtt.com on Friday (03/08/2019).
Natural disasters that happened, said Dula, cannot be predicted before.
The disaster this time, he continued, had destroyed people's lives in several places in West Manggarai.
He recounted, on March 6 night, rain poured down as if it never stopped until morning.
As a result, floods hit people's house, rice fields, gardens, and other plants including pets. Not to mention there was a landslide.
"These events really destroyed people's lives. To the whole community, we ask to remain steadfast in accepting this ordeal, "said Dula.
In addition, said Dula, related to handling the disaster, the government along with related agencies continue to carry out data collection while providing assistance in the form of logistics, other needs, as well as medication and food to affected people.
"Especially for residents who are displaced, they are placed in temporary shelters, namely in the Office of the West Manggarai Regent, police station of West Manggarai, and SAR," he said.
He explained, there was a handling post with definite and clear tasks and responsibilities. That is so that all handling goes well.
Author: Sello Jome
Editor: Ardy Abba