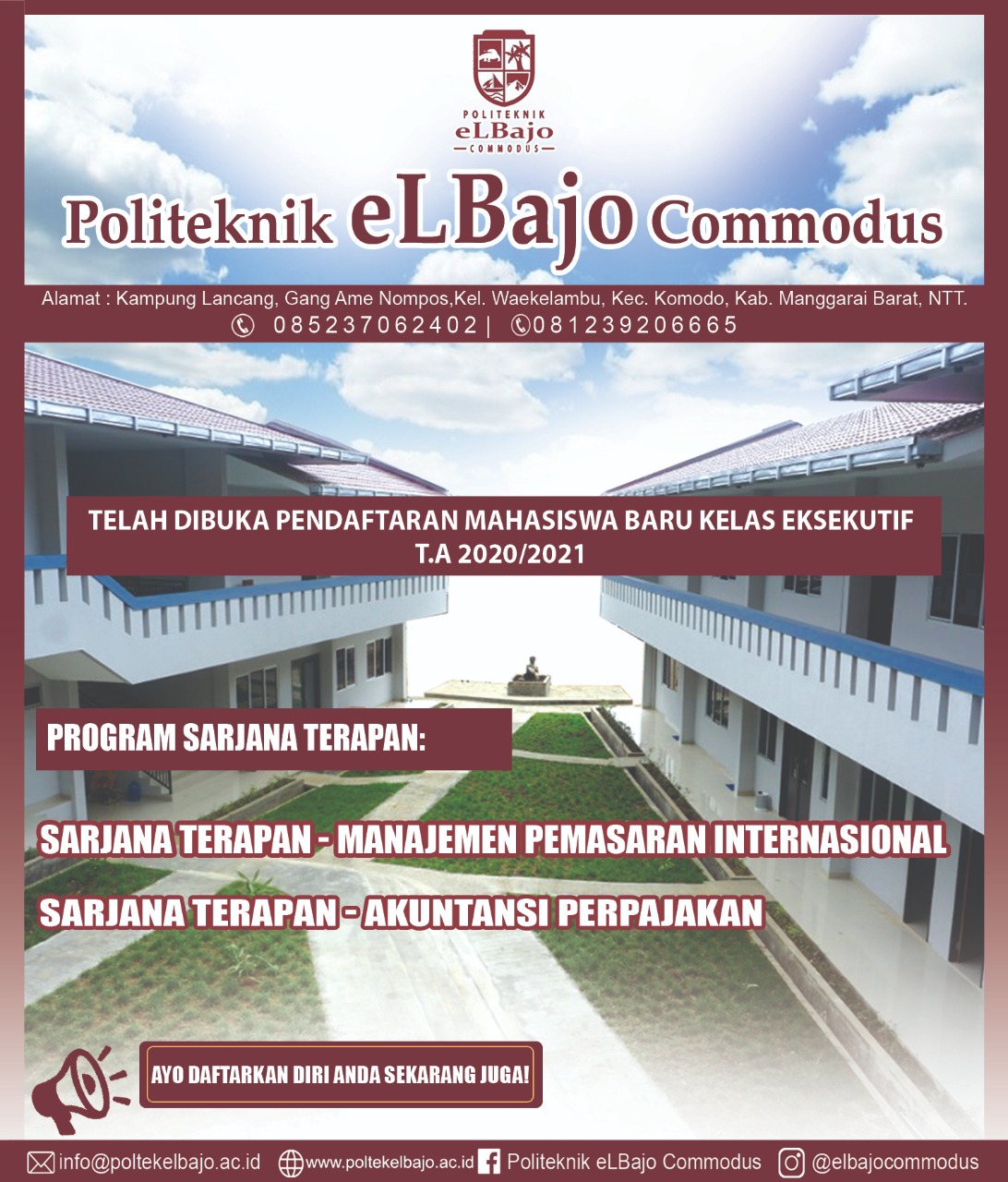 Labuan Bajo, Vox NTT- Beautiful actress Dian Sastrowardoyo or Dian Sastro some time ago enjoyed her first vacation with her husband and two children in Labuan Bajo, West Manggarai Regency, East Nusa Tenggara Province.
The owner's full name Dian Paramita Sastrowardoyo recognizes the pristine beauty of Labuan Bajo.
"This is the first time I came to Labuan Bajo, the impression of seeing Labuan Bajo is very good, really good, still very natural, there are still a lot of fish," she told VoxNtt.com last week.
The islands visited by the beautiful model with family in Mabar are Padar Island, Pink Beach, Rinca Island, Komodo Island, Manta Point, Manjarite Island, and Taka Makasar.
Dian admitted that she had always wanted to see and visit Labuan Bajo. The desire was then delayed because her children at that time were very young.
"It's nice to finally get a chance now, actually the intention has long been wanting to see Labuan Bajo. Only from the beginning my friends went to Labuan Bajo, at that time the children were still very small and I really had planned to want to bring the children, so this was quite the first time to come here immediately to bring the children, " she said.
Before going on vacation to a new place, she and her husband check the place first. If it is safe then Dian invites her children.
"Usually when I come to a new place first, I used to be with my husband first. If it's safe for my children, I bring it too. But this immediately brings the children, and it turns out the kids are ok, "the famous advertisement star added.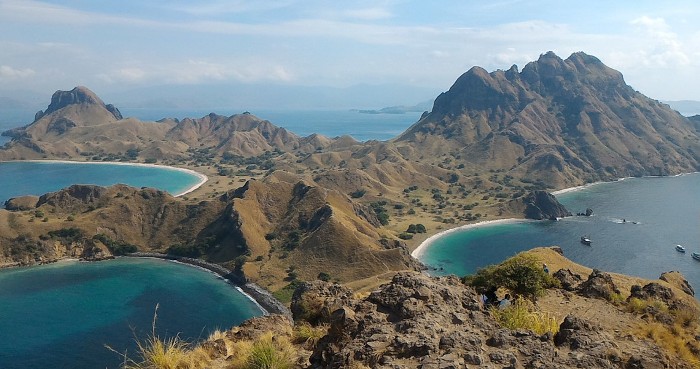 Dian claimed to be happy on holiday to Labuan Bajo this time. Because, this is the first time her children are swimming in the sea, namely at Pink Beach.
She also thanked the nature of Labuan Bajo for making his children addicted to swimming in the sea.
"What I'm happy about is that my children first enjoyed swimming in the sea on this trip in Labuan Bajo on Pink Beach. So thank you very much Labuan Bajo for this experience so my children are addicted to snorkelling and swimming in the sea. Previously they had never wanted to, except swimming in a swimming pool, "Dian admitted.
Meeting with Labuan Bajo people, she acknowledged that the peoples in the western end of the island of Flores were good people.
"All that's left to do is to improve spirit, in self-development especially in tourism knowledge. Well, it's certain if you increase tourism, you have to be rich for tourism services, "Dian said.
She promised to participate in promoting Labuan Bajo to the outside world.
"I came and by posting this on my social media, I felt it had promoted Labuan Bajo. So, I have already promoted it, so it is clear, "concluded Dian.
Author: Sello Jome
Editor: Ardy Abba