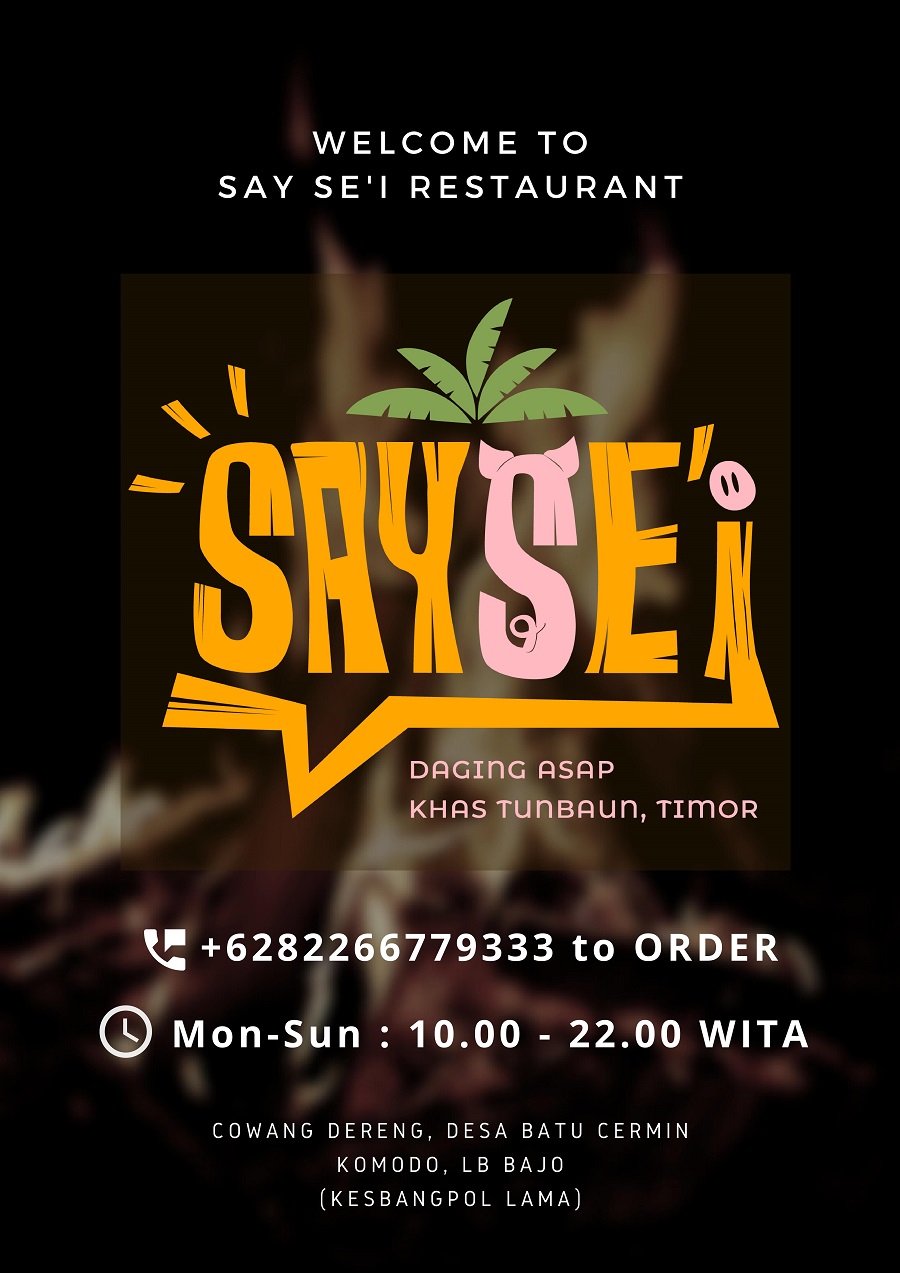 Ende, Vox NTT- The Indonesian Ministry of Environment and Forestry has formulated a strategy and conservation action, and set up the Flores Eagle (Nisaetus Floris) conservation working group.
That effort, given the population of this endemic raptor (bird of prey) which is considered the most endangered.
The Ministry of Environment and Forestry together with the Kelimutu National Park Office then held the Flores Hawk Bird Workshop and its habitat, and formed the Flores hawk working group in the Belanda Village, Kelimutu Lake, Thursday, March 21 2019.
Head of the Kelimutu National Park, Persada Agussetia Sitepu said, the action plan starts from the declaration of the Flores hawk national working group from West Nusa Tenggara and East Nusa Tenggara.
Then, the inauguration of the bird guiding community in Wolojita and Wologai villages, and carried out a joint declaration on the preservation of Flores hawk.
He said, Flores hawk is a rare bird in the world that has been listed in the red by International Union for Conservation of Nature (IUCN ).
IUCN has also set Flores hawk as a critical type or critically endangered.
Therefore, Agussetia hopes for the real work of the working group, the community, and the government in carrying out the conservation action.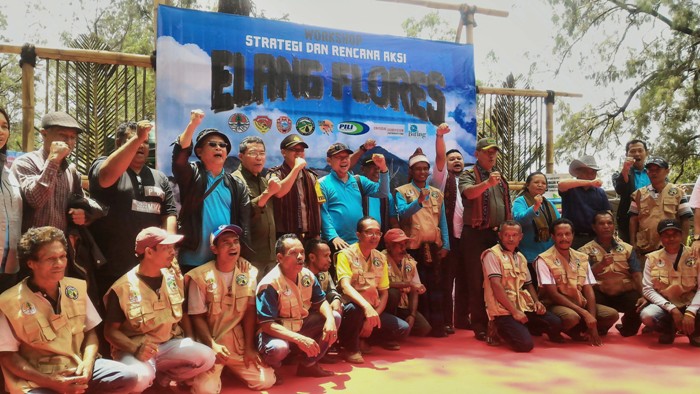 The same thing was also expressed by the Director General of Natural Resources and Ecosystem Conservation of the Ministry of Environment and Forestry, Ir. Wiratno.
Wiratno revealed that the participation of indigenous peoples with traditions and cultural values in Ende Regency was very much needed in an effort to preserve Flores hawk and its habitat.
"So, the people here traditionally protect it. Protect eagles and other animals in the forest here," he said.
Wiratno advised that after preservation, it could be done with real work to form a regional network in the Nusa Tenggara region.
With that network, the Flores hawk habitat which is a distinctive forest area can be maintained.
"Hopefully the cultural values and customs of the community can influence and plan for preservation of Flores hawk," Wiratno said.
Author: Ian Bala
Editor: Ardy Abba