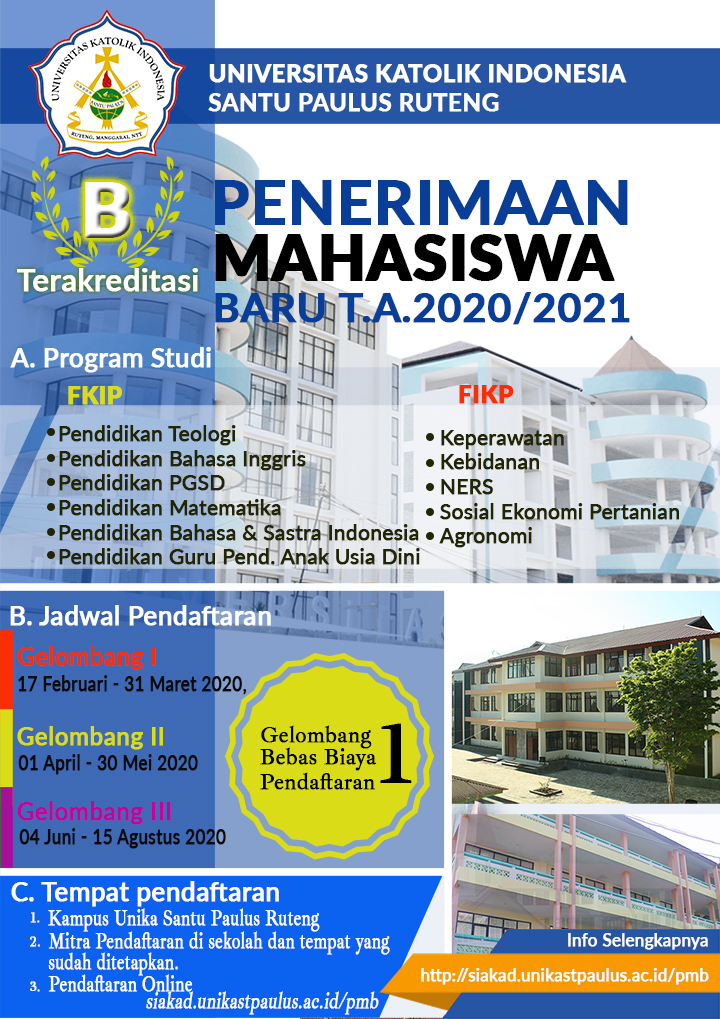 Betun, Vox NTT- Motadikin's beach face looks more charming. The Lafaek Malaka community began to organize the beach located in Fahiluka village, Central Malaka Sub district, Malaka District, East Nusa Tenggara Province, became the most amazing selfie photo tourist site.
Observed on Sunday, September 1, 2019, the community which is an alliance of Malaka youth and girls arranged some selfie photo spots in the Motadikin beach area.
They arrange from the gate with a variety of shades and writings on the beach to making a heart symbol. Creativity was carried out so that the Motadikin beach was increasingly visited by hunters because of its unique nature.
This beach is approximately 15 kilometers from Betun, the capital of Malaka regency and only about 15 minutes by vehicle.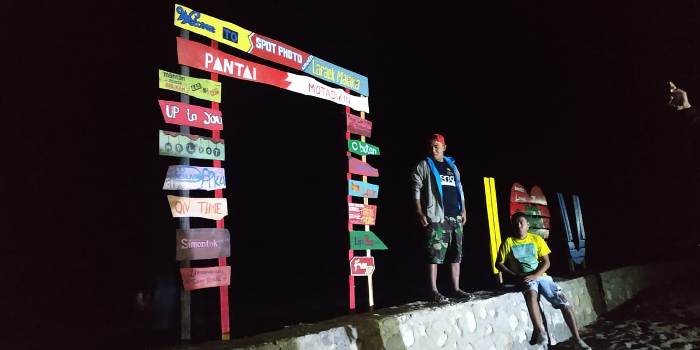 Access to the Motadikin beach is not difficult because it can be passed by all types of vehicles. About 10 kilometers of roads have hotmix asphalt. While 5 kilometers into the beach have not been paved.
There, you freely enjoy the panoramic beach complete with typical waves.
Plus, the Lafaek Malaka community has designed a number of selfie photo spots which of course add to the sensation of your visit.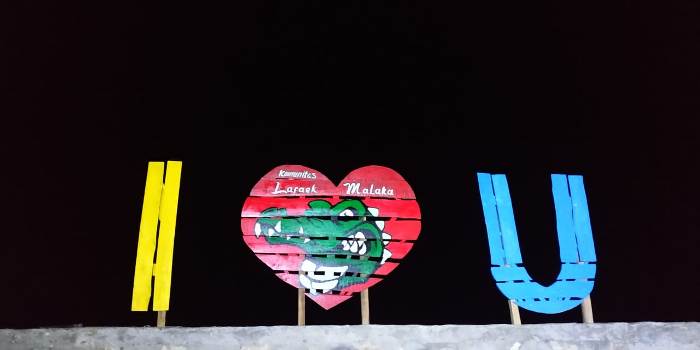 "We express our gratitude to the government of Malaka, especially the tourism office, who has supported us by providing a place for the Lafaek Malaka community to work. We do all of this to foster the creative power of young people, with the aim of introducing our beautiful tourist attractions," said Fabi Lau, one of the members of the Lafaek Malaka community.
Fabi asked for support from various parties to maintain the beauty of the Motadikin beach.
It is also hoped that the selfie photo spots that have been designed by the Lafaek Malaka community will be maintained together.
For information, the Lafaek Malaka Community was formed in 2017. For the time being its members number 65 people from young men and women, and some are already married.
Author: Frido Raebesi
Editor: Ardy Abba