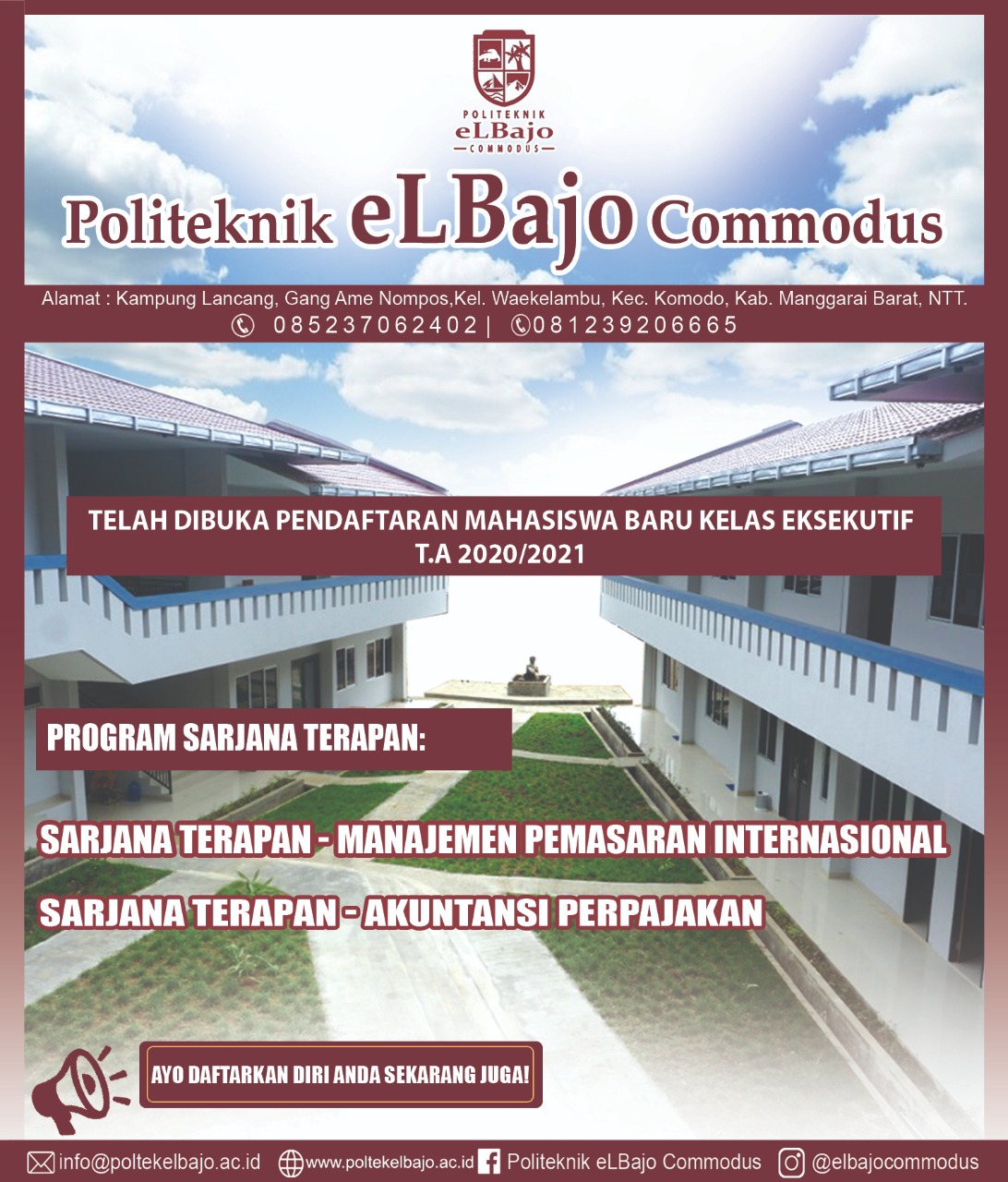 Labuan Bajo, Vox NTT- Labuan Bajo, the capital of West Manggarai regency, East Nusa Tenggara province has now been established by President Joko Widodo as one of the four super premium tourist destinations.
The uniqueness of the Komodo dragon and the beauty of Labuan Bajo make all eyes of world tourists fixed on it.
Not only that, culinary from Labuan Bajo is also a hunt for tourists.
In Labuan Bajo, now there is the Primarasa restaurant which will become a new culinary and offer a taste for tourists.
The new Primarasa restaurant, launched on December 20, 2019, then serves the main menu, which is free-running chicken and thornless pepes.
This restaurant has received various awards namely Best Indonesian Restaurant (Star), Culinary Awards – First Winner – The Best Est Java Food, Culinary Awards – First Winner – The Best Indonesian Restaurant, and Ayam Bakar Primarasa – The Best Surabaya Food 2016.
Primarasa restaurant has 40 employees who will provide the best service for anyone who visits.
In addition to the main menu, the Primarasa restaurant also serves a number of the best menus. The main ingredients are chicken, duck and fish.
During meals, Primarasa also prepares a variety of drinks that will relieve thirst.
Primarasa is present in Labuan Bajo by opening a new branch on Yohanes Sahadoen street, Number 88 or in front of Komodo Airport.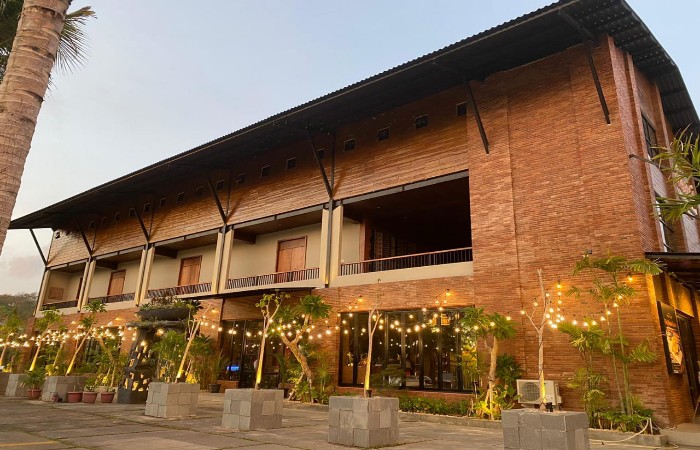 Primarasa restaurant also offers meeting rooms with a capacity of 200 people, which can be used for various needs.
It's like a percentage with clients, negotiations, consultations, cooperation signatories and others.
This meeting room is on the second floor which is comfortable with a view of the green hill, and has complete facilities.
On the third floor this restaurant provides space for a wedding reception that can accommodate 500 people.
It also prepares a large parking area.
If you visit there, you also get souvenirs typical of Labuan Bajo, "Pia rasa kuno".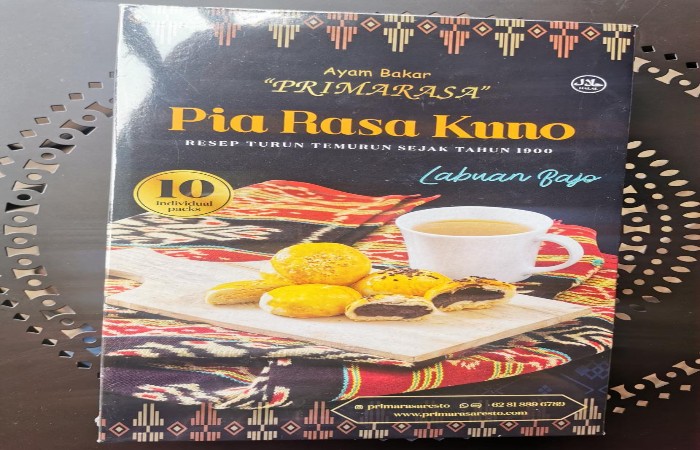 "Pia rasa kuno" is a special Pia made from traditional recipes that have been passed on for more than four generations since 1900. Good luck!
Author: Sello Jome
Editor: Ardy Abba