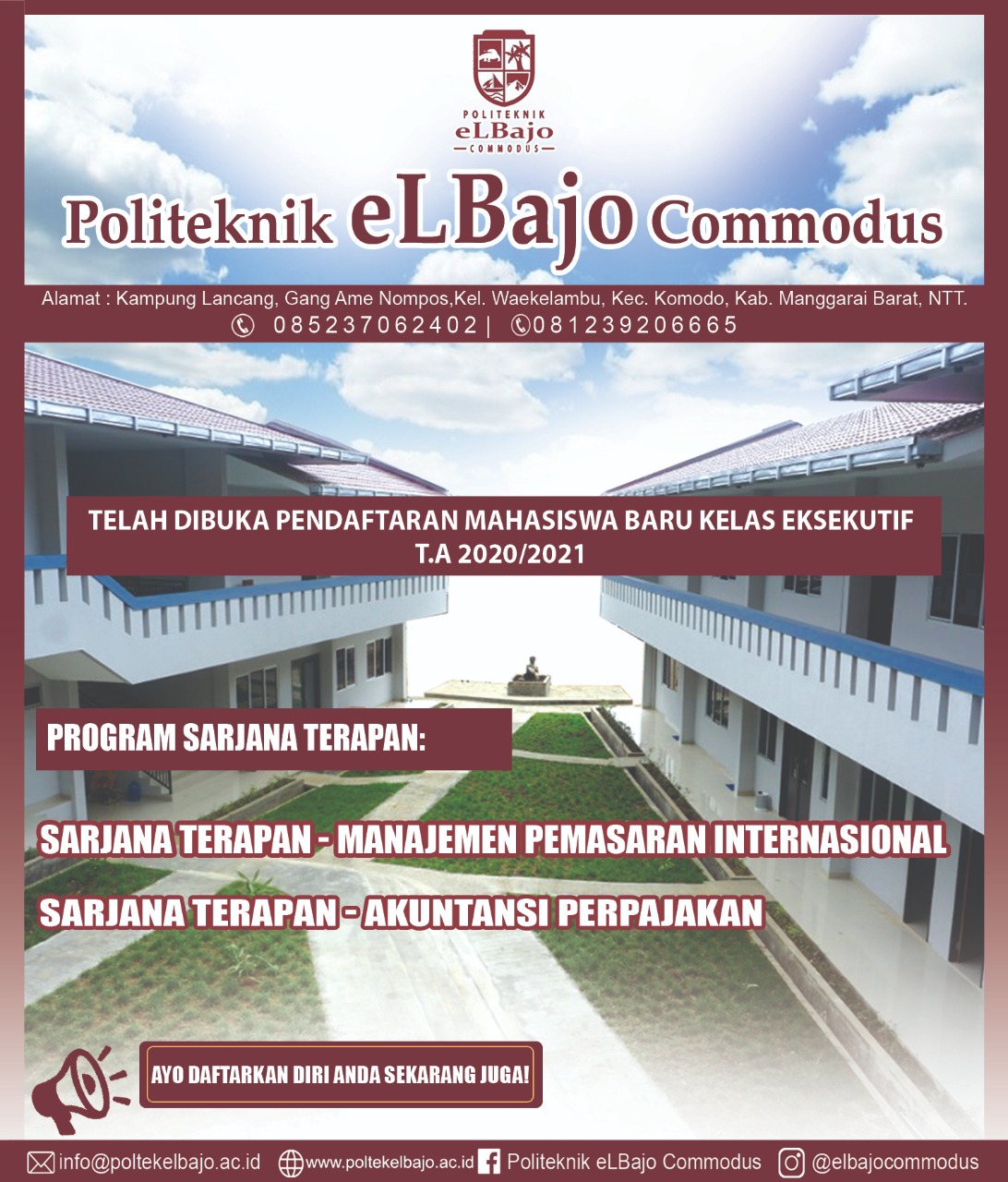 Labuan Bajo, Vox NTT- SaySe'i restaurant is now one of the new culinary tours in Labuan Bajo, West Manggarai, Flores, East Nusa Tenggara.
The restaurant, located in Cowang Dereng, Batu Cermin Village, Komodo District, serves pork (Se'i Babi) as the main menu for tourists and local people.
Se'i itself comes from the Rote language which means thinly sliced ​​meat. Starting from the typical food of the Rote tribe, now Se'i meat has become one of NTT's culinary icons that is already well-known at the national and even world level.
The presence of Labuan Bajo as part of 10 new Bali in Indonesia has increasingly strengthened NTT's local cuisine to go global, including pork (Se'i Babi).
"Labuan Bajo is one of the 10 destinations that Indonesia has, Labuan Bajo ranks first, ranking first, so we imagine in the future there will be many tourists who come. We seize the opportunity to promote culinary specialties of NTT, "said Maria G. Ernawati Harman, owner of SaySe'i restaurant when met by VoxNtt.com, Tuesday, October 5, 2019.
The intention to open the Se'i Babi Resto first emerged when the wife of a member of the Indonesian Parliament, Benny K Harman was on an international flight to Labuan Bajo.
Mrs. Erna, as she was called, admitted that she often chatted with foreign tourists every time they flew and asked about their favorite food.
"All of them like to taste local specialties," she said.
Capturing this opportunity, she and hers family finally decided to open a Se'i Babi depot in Labuan Bajo.
"Yes, we make this Se'i Babi. At first we still thought Se'i Babi was very exclusive. But our community here mostly eat pork. Finally we decided that in Labuan Bajo we made Se'i Babi, " she said.
Menu List
Mrs. Erna said, the restaurant only processed pork into several local specialties. The processed part is meat, skin, ribs and pig blood.
In addition, there are also sour soup, berenibo soup, beancurd skin soup, burnt blood in bamboo, and soy sauce. While vegetables served are cassava leaves and papaya flowers.
For the price, continued Mrs. Erna, it is relatively affordable according to Se'i's selling price in NTT
The price of one-kilogram Se'i Babi is 225,000 Rupiah, while some soups are sold at 20,000 Rupiah.
Se'i Babi is also served per portion. One portion is sold at a price of 35,000 Rupiah.
Menu in SaySe'i restaurant
Superiority
In addition to the distinctive aroma and seasoning, Mrs. Erna explained, the advantage of SaySe'i's restaurant is its position.
"The place is very wide and cool, so it can be used for people sitting around, anywhere," she said.
Another uniqueness, tourists or local people can immediately see the process of making pork (Se'i Babi).
"Tourists can see the process of burning Se'i Babi from the start until it is served. Then we still use old-fashioned recipes, traditional recipes that don't have a lot of seasonings and flavorings and so on. We are still original, "continued Mrs. Erna.
Crowded
Before it was officially launched in December 2019, the Se'i Babi depot was crowded with guests, both local and international.
Mrs. Erna said that there are still many things that need to be addressed before it was officially launched last December 2019.
"Parks and homes that will be used as souvenirs have not yet been completed. But until now many people have come, they say they see this restaurant from Facebook and word of mouth. But even though it is not yet officially open, we have started selling it, "she said on 5 October 2019, before the SaySe'i restaurant was launched.
There is no doubt about the supply of pigs. The pigs that are processed here are bred themselves and are guaranteed health and cleanliness.
Going forward, Se'i Babi depot will serve the needs of consumers, both on the spot and delivery.
"But it was ordered 2-3 hours in advance so that the pork meat remained hot," said Mrs. Erna.
For visitors who want to enjoy it on the spot, don't worry about the time because while waiting for the main dish, SaySe'i also serves pork skin chips as snacks and coconut ice which is made from Kolang-Manggarai sugar.
Good Luck!
Author: Sello Jome
Editor: Ardy Abba