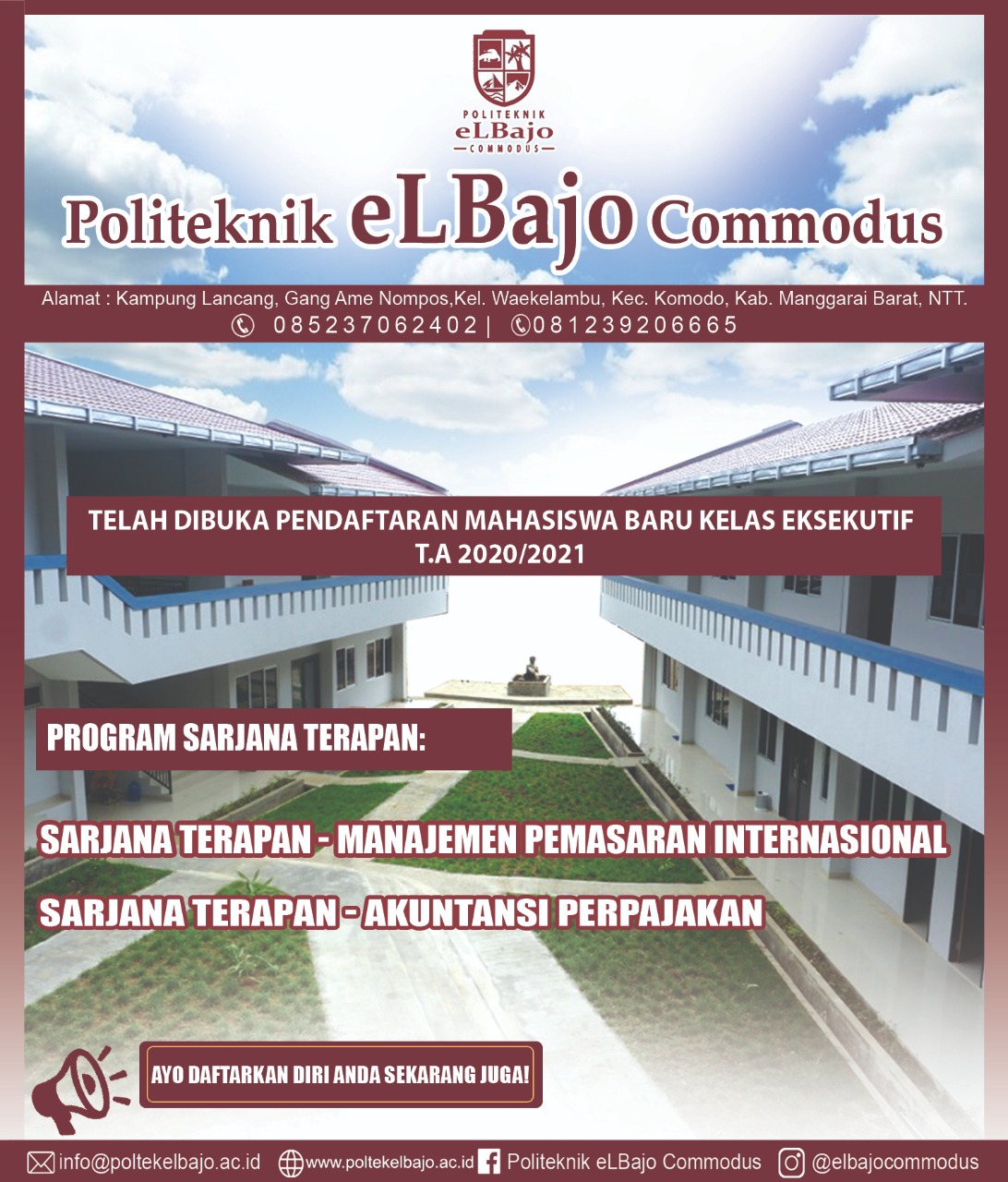 Kefamenanu, Vox NTT- Six villages located on the RI-RDTL border carried out a joint movement to prevent the spread of the corona virus or Covid-19.
The 6 villages are HaumeniAna Village, Nilulat Village, Tubu, Sungkaen, Nainaban and Inbate, Bikomi Nilulat District, TTU Regency, NTT Province.
Based on the monitoring of VoxNtt.com, Thursday (02/04/2020), each gate in the 6 villages has been established by a surveillance post.
At the monitoring post the disinfectant is provided which will be used to spray vehicles entering or leaving 6 villages.
In addition, officers provide water and soap, so that every citizen who wants to enter or exit the villages is required to wash their hands.
Bikomi Nilulat Sub-District Chief, Marselinus Sara, told VoxNtt.com, besides spraying disinfectants and washing hands, there were several other steps taken by him to prevent the spread of Covid-19, including disbanding activities that gathered large numbers of people.
One concrete step is to temporarily close activities in the HaumeniAna and Nainaban Weekly Markets.
Marsel added, his side had cooperated with the Indonesian National Police and the Indonesian National Armed Forces Battalion RI-RDTL West Sector Battalion 132 / BS to tighten surveillance at the border gate, as well as other illegal movements.
"We are also working with the TNI to tighten supervision so that nothing will cross," he said.
Marselinus continued, funds to prevent the spread of Covid-19 were prepared by the village government. Each village allocates a budget of Rp 10 million.
"Each village allocates Rp 10 million," he said.
Author: Eman Tabean
Editor: Ardy Abba