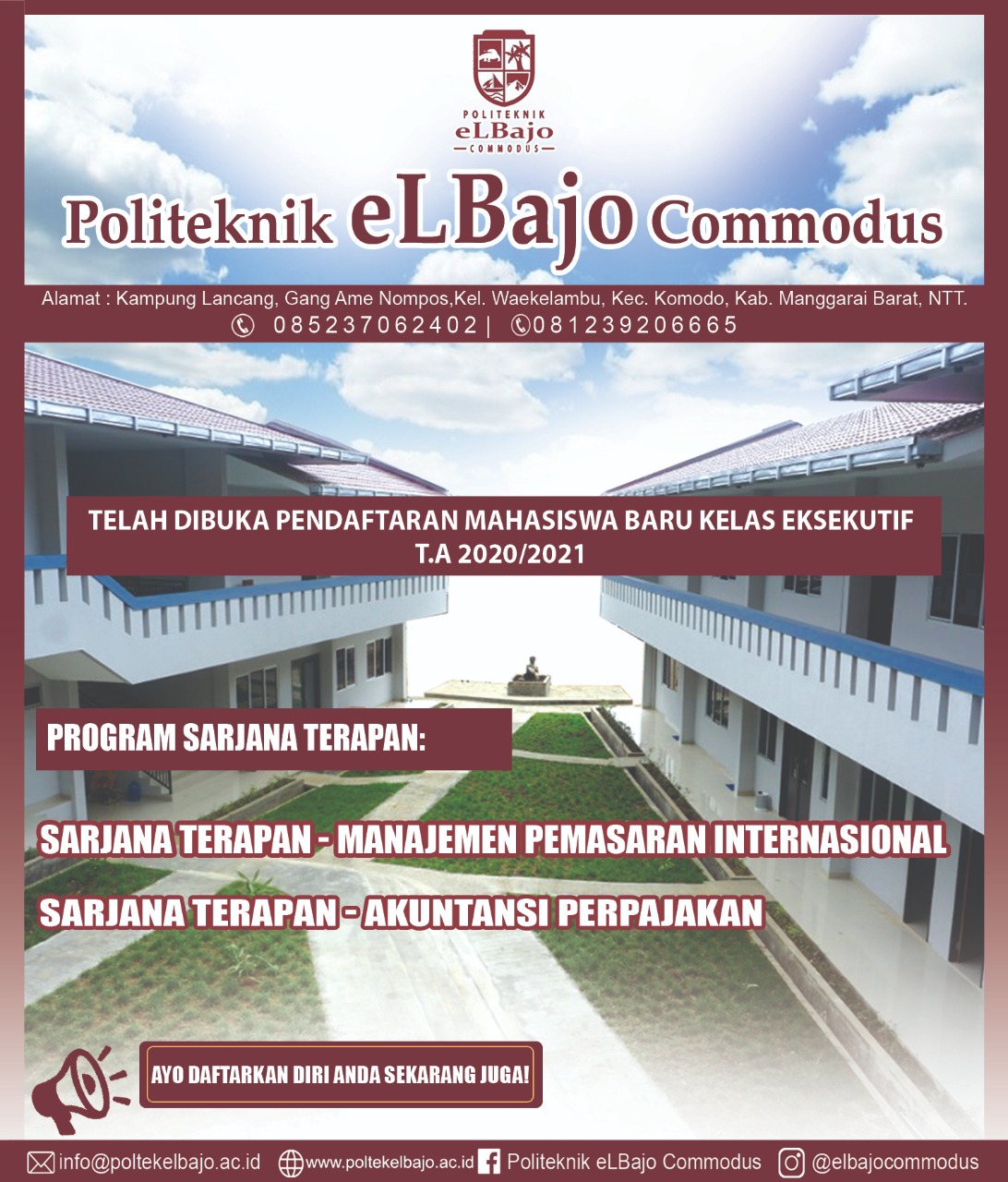 Labuan Bajo, Vox NTT- The old Rekas church has officially become a cultural preservation or religious site in the area of ​​West Manggarai Regency, East Nusa Tenggara Province. 
This is according to the decision of the West Manggarai Regent Agustinus Ch Dula through letter No. 238 /Kep/ HK/ 2019 dated November 21, 2019.
In the letter, explaining the status of the Rekas Church religious site is registered with the West Manggarai Regency Government whose ownership remains the property of the Ruteng diocese.
The data compiled by VoxNtt.com, the old Rekas Church which is located in Kempo, Mbeliling sub-District, was built several years after Catholicism was present on Manggarai earth.
This church was built in 1924 or ten years after the formation of the Rekas parish, which was in 1914.
While in its history, Catholic religion first appeared in Manggarai in 1912 in Lemarang, Reok sub-District, Manggarai Regency.
Father Wileem Bak, who came to the Rekas area and introduced Catholicism for the first time. Father Wileem is a missionary from Societas Verbi Divini.
He was the one who made Rekas peoples into a Catholic (Serani Sa'i Kontas Bokak- local language).
In this old church is buried the body of Father Franz Eickman from Societas Verbi Divini, founder and pioneer of the Rekas church.
The Head of West Manggarai Tourism and Culture Office Augustinus Rinus explained that in the future, the government will work closely with Ruteng Diocese to organize the Rekas old church into a spiritual tourism.
Author: Sello Jome
Editor: Ardy Abba