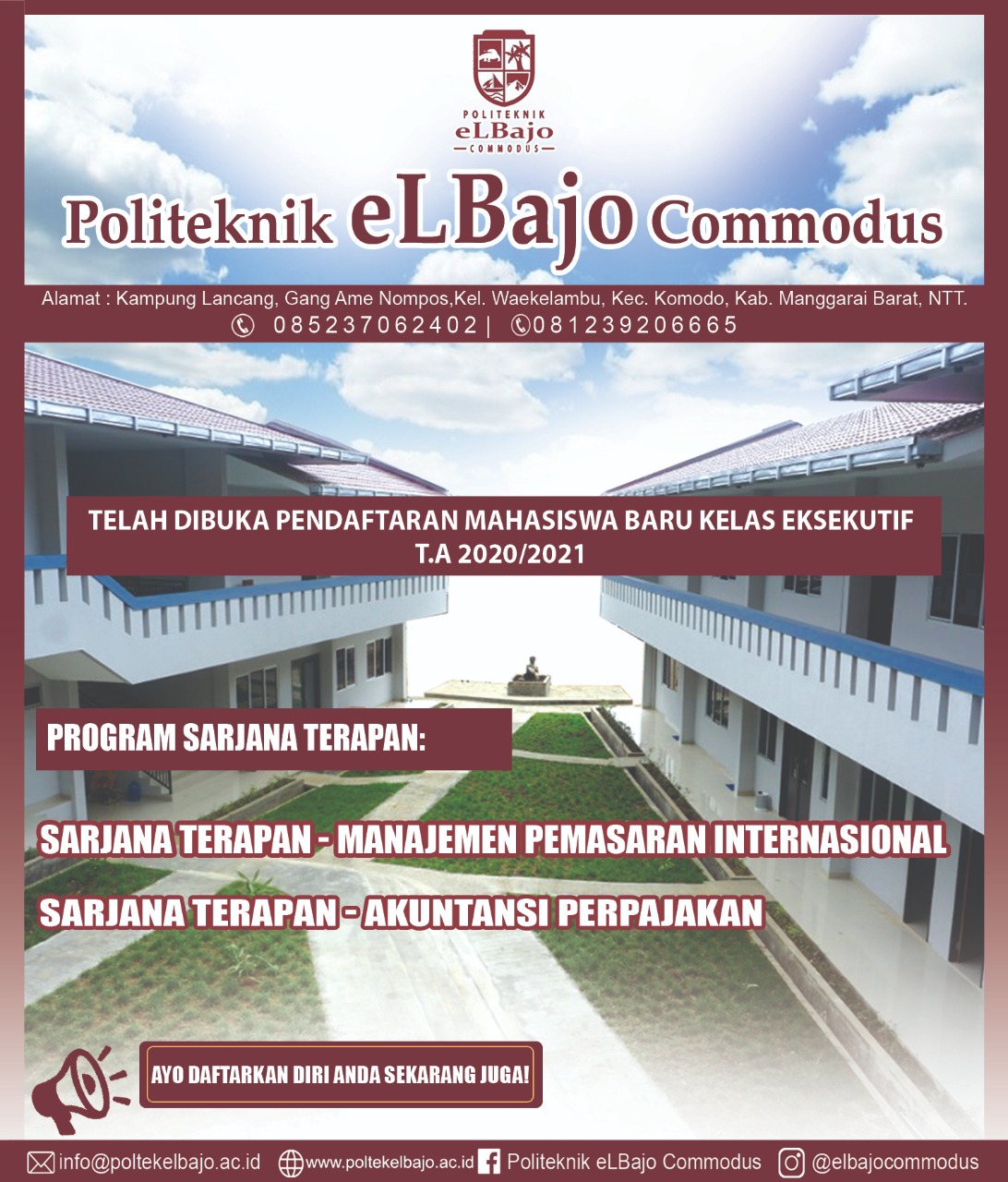 Kupang, Vox NTT-Ferdy Hasiman, Researcher at Alpha Research Database, Jakarta, urged President Jokowi and NTT Governor Viktor Laiskodat to immediately close sea and air transportation routes in and out of NTT, especially in Labuan Bajo.
According to him, the movement of people in Labuan Bajo is very high so it is very vulnerable to the spread of Covid-19.
"Labuan Bajo is the location of the world's population meeting. "The level of vigilance and health protocols must be tightened," he said.
This was conveyed by Ferdy considering that until now, NTT still has limited medical devices to detect and handle Covid-19 transmission.
The closure of transportation access, he explained, only applies to the movement of people. While food and health logistics remain open with strict protocols.
Until now, NTT is indeed 'still a virgin' from Covid-19. But according to him the data is doubtful in the midst of a shortage of medical devices in NTT.
"For personal protective equipment, medical personnel are still lacking," he told VoxNtt.com, Wednesday (03/25/2020) morning.
In addition, if there are no cases yet, NTT and areas not yet exposed need to be protected more tightly.
"Don't wait for a case. NTT must be alert and moving "he said.
Regarding food needs, NTT also has sufficient food security. According to him, the food in question is not only related to rice stock, but also local food.
"We have sweet potatoes, corn, bananas. If the rice stock runs out, NTT can still live, he explained.
Ferdy said, if President Jokowi had consideration of the economic impact, NTT was not an industrial area. Therefore, the state does not lose if transportation and migration of people to NTT are temporarily closed.
"NTT lives from agriculture, plantation, fisheries and marine sectors. Not from large investments like Jakarta. The state will not lose if access to NTT is temporarily closed, "he said. (VoN).